Top Message
We put effort into our management to keep being a corporation which is worth people's trust and always to be grateful for customers. We want to be an international company with high information technology and product capabilities to creat new value and contributes to the world.
Based on this thought, sarting with the opening of the "Tokyo Seikatsukan Kameido Store" in 2015, we have been focusing on the operation of drugstores and EC operations.
Now we are aiming to provide Japanese products safely and securely to people all over the world due to the COVID-19 pendemic, we will further expand our stores and enhance our products to provide services that satisfy domestic and overseas customers.
In the future, we'll continue to take on various of challenges and improve ourselves to be a valuable company that is needed.
Yoshitsu Co., Ltd
President and Chief Executive Officer Mei Kanayama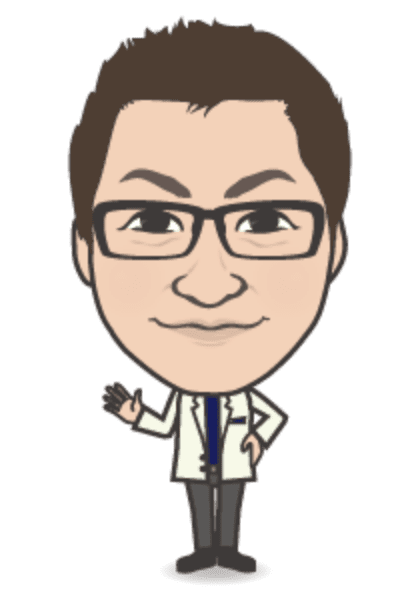 Everything you need is all here.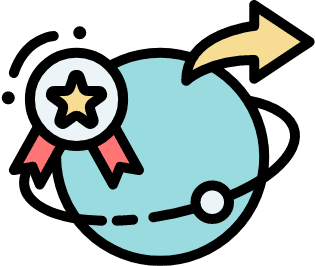 Mission
Providing safe and high-quality products to people all over the world, contrubiting to the affluent lifestyles.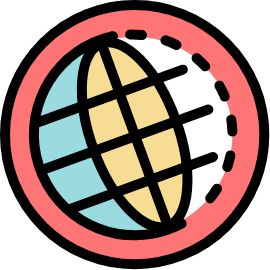 Vision
We aim to be a global company rich in diversity,where people and organizations can grow together.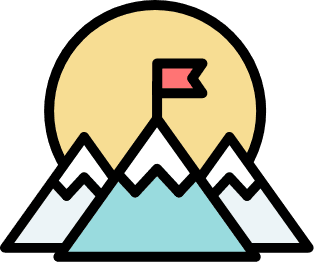 Value
1

Challenge

2

Development

3

Diversity
Company name
Yoshitsu Co.,Ltd
Capital stock
         
350,000,000JPY(at the time of Jun. 2021)
Capital reserve
99,017,614JPY(at the time of Jun. 2021)
Total sales
23.4 billion JPY(2021 Mar. period)
Number of employees
125 members(at the time of the end of Jun. 2021)
President and CEO
Mei Kanayama
Director

             
Sen Uehara(Re-Appointed on May 26th 2021)
             
Yoichiro Haga (Appointed on Jun. 1st 2021)

Outside director

Yukihisa Kitamura(Appointed on Jun. 1st 2021)
Tetsuya Sato(Appointed on Jun. 1st 2021)
Yoji Takenaka(Appointed on Jun. 1st 2021)

Auditor
Xu Wang(Appointed on Jun. 1st 2021)
Outside auditor
Keiichi Kimura(Appointed on May, 26 2021)
Consulting lawyer

Soga law office
Tokyo Yurakucho Law Firm
TMI associstes
Nishimura & Asahi

Consulting tax accountant
CaN International Group
Auditing corporation
PricewaterhouseCoopers Kyoto.
Founded
Dec-2006
Major financial institutions

MUFG Bank, Ltd.
Mizuho Bank, Ltd.
Sumitomo Mitsui Banking Corporation
Resona Bank, Limited

Headquarters

〒130-0022
Harumi building, Kotobashi2-5-9, Sumida district, Tokyo
TEL:03-5625-0668
FAX:03-5625-0669

Tokyo Sales Dept.

Square Office Tower W, 16th Floor Harumi Triton Island1-8-8 Harumi, Chuo-ku, Tokyo 104-0053 Japan
TEL:03-3520-8991
FAX:03-3520-8992

Tokyo Seikatsukan Saitama Center

3-1-5 Ryutsu DanchiKoshigaya-shi, Saitama 343-0824 Japan
TEL:048-973-7685
FAX:048-973-7686
Business outline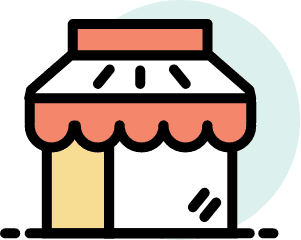 Management of drugstores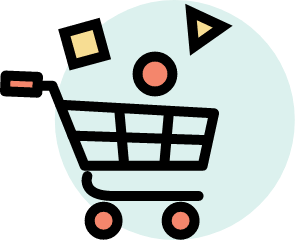 Retail of cosmetics, health foods,daily necessities, decorative goods,and snacks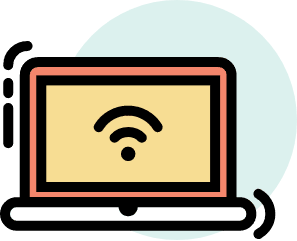 Operation and maintenance of online sales system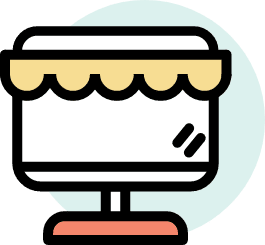 Mail order business through the Internet
Main customers
kao group customer marketing co., ltd.
shiseido co., japan
kose keshohinhanbai co.
Coca-Cola Bottlers Japan Inc.
ARATA Cprporation
OHKI Co.,Ltd.
taisho phamaceutical co.,ltd.
SSP Co.,Ltd
sato phamaceutical co.,ltd.
many others(sequence is different and titles are omitted)
Certificate
license of drug sale
license of highly-managed medical instrument sale
license of tabacco's retail
license of liquor sale
license of export product sale
license of telecom
Related company
【Subsidiary Company】

TOKYO SEIKATSU KAN Co,.Ltd
2-5-9 Harumi Bld, Koutoubashi Sumida district, Tokyo