JOB TYPE
Sales representative

Model annual income/4 million yen or more

Sales person

Model annual income/Store manager : 4 million yenor more,staff : 3.5 million yen or more

Accountant

Model annual income/4 million yen or more

General office worker

Model annual income/3 million yen or more

Warehouse operator

Model annual income/3.1 million yen or more

Trade affairs worker

Model annual income/3.5-4 million yen or more

Store development staff

Model annual income/3.5 million yen or more

Online sales staff

Model annual income/3.5 million yen or more

Product manager

Model annual income/3.5 million yen or more
Ideal candidate profile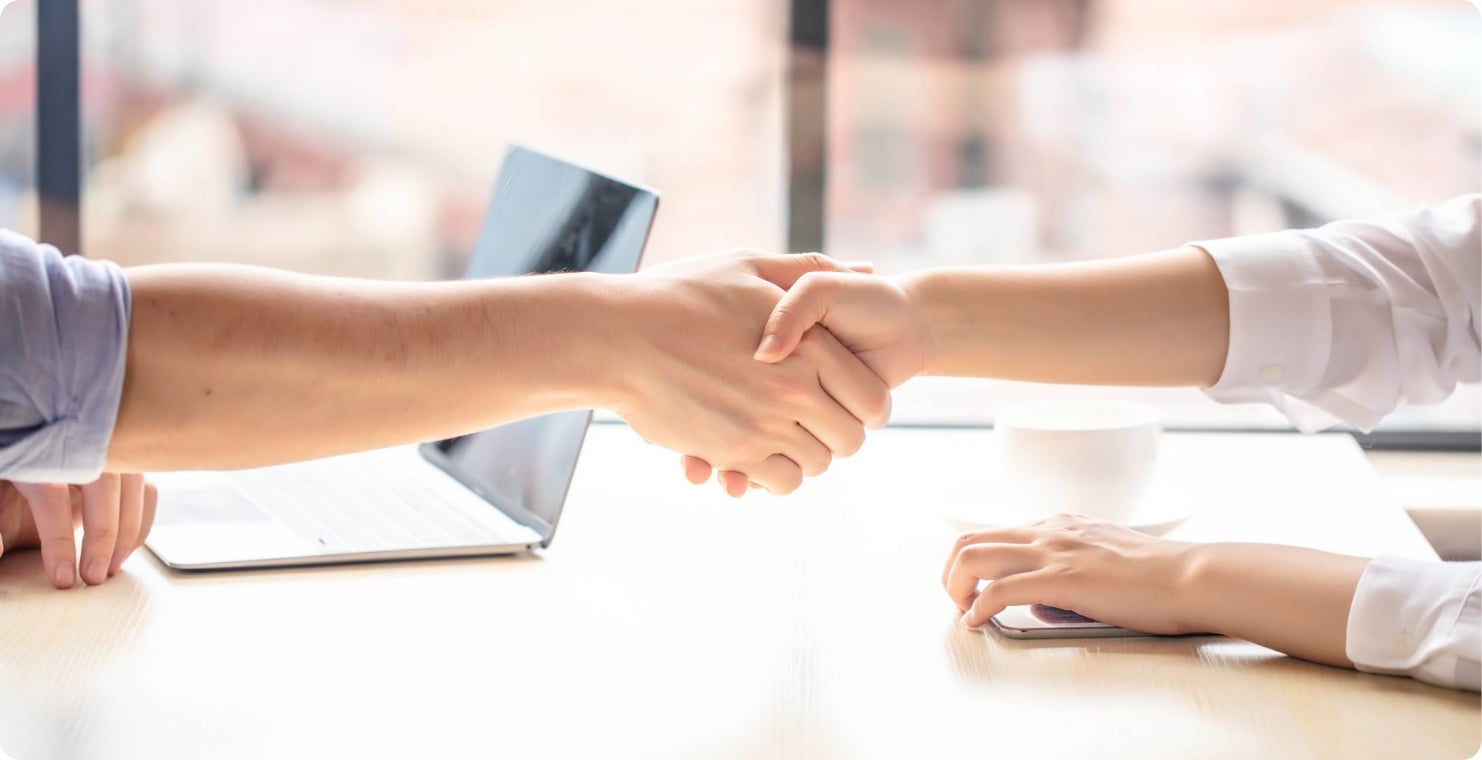 We are recruiting someone who will continue to evolve and aim to create a diverse company, also who sees every job as a good challenge, and is willing to take action with flexibility.
Care about coworkers and support each other's growth.
The growth of every one of them will create the future of the company.